THE WINERY
The winery includes one cellar built at the beginning of the 20th century, a second one built in 1950s and a third one established in the 21st century.
Vinification, packaging and ageing methods and practices still pursue respect for grapes as their main goal.
THE WINEYARDS
Biancame, Verdicchio, Sangiovese, Montepulciano and Cabernet Sauvignon are the varieties grown by the Fiorini family for more than 50 years and planted over 45 hectares of land in Barchi, in Marche. The estates are still named after their old sharecroppers.
Among them, more than two hectares are devoted to the large-berry Sangiovese, where the oldest vines are used as a base for Riserva (aged) wines. Not less than 32 hectares are grown with Bianchello grapes, respecting their typical features of this variety while testing new vinification methods, to discover the hidden potential of this variety.
All selected varieties are native, as the purpose is that of enhancing their natural affinity with the local area. Care for the land, intended as an ethical rather than a marketing principle, lies at the basis of this choice, that today has been confirmed by transition to complete organic farming.

This tour is designed both for wine enthusiasts and beginners interested in learning about the wine-making and vine-growing world. Visiting Cantine Fiorini you will discover the surroundings and the winery's agricultural and cellar practices.

For some years now the technology of the oenological sector has been focusing on grapes through softer crushing systems and control over the whole production process: from grape harvest to the finished product.
PRODUCTION PROCESSES
We believe that the real evolution in oenology lies not in the process, but rather in raw materials: grapes should be the main characterising feature of the wines and this became the underlying principle of our philosophy. Oxygen is known to play a crucial role: it is an enemy for grapes and in the early phases of must-making, but later on it becomes essential during fermentation and ageing.
Oxidation processes closely depend on the wholeness level of grapes and on their temperature during early processing. We changed our production processes, avoiding treatments that cause the breaking of berries and stalks.
Exclusively hand-picked grapes are collected in crates and then refrigerated until a temperature of about 5 degrees, then the whole bunches are transferred to the press where they are crushed under inert atmosphere (nitrogen).
Once the resulting must is clean, after cold static settling, fermentation is started and only then the must can come into contact with oxygen for the time strictly necessary to make sure that yeasts survive. Our goal is therefore that of preserving the aromatic precursors found in grapes that, after fermentation, give rise to the different aromas making up the wine bouquet.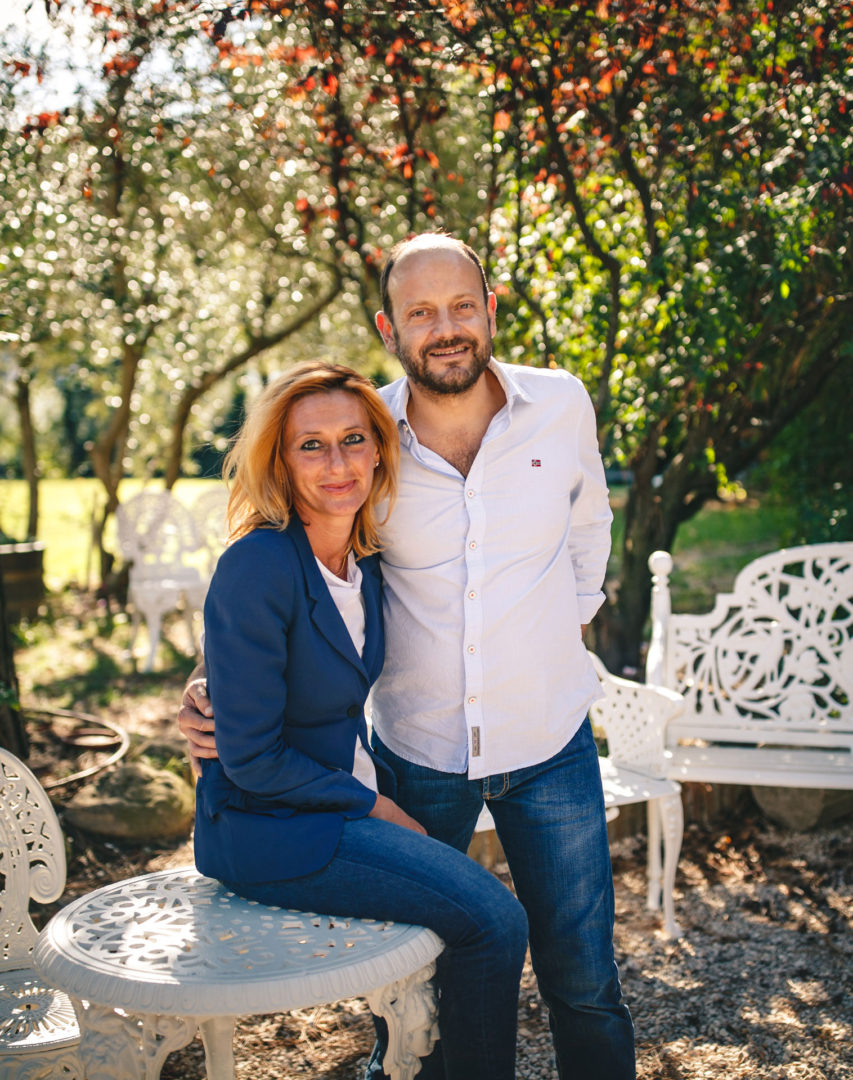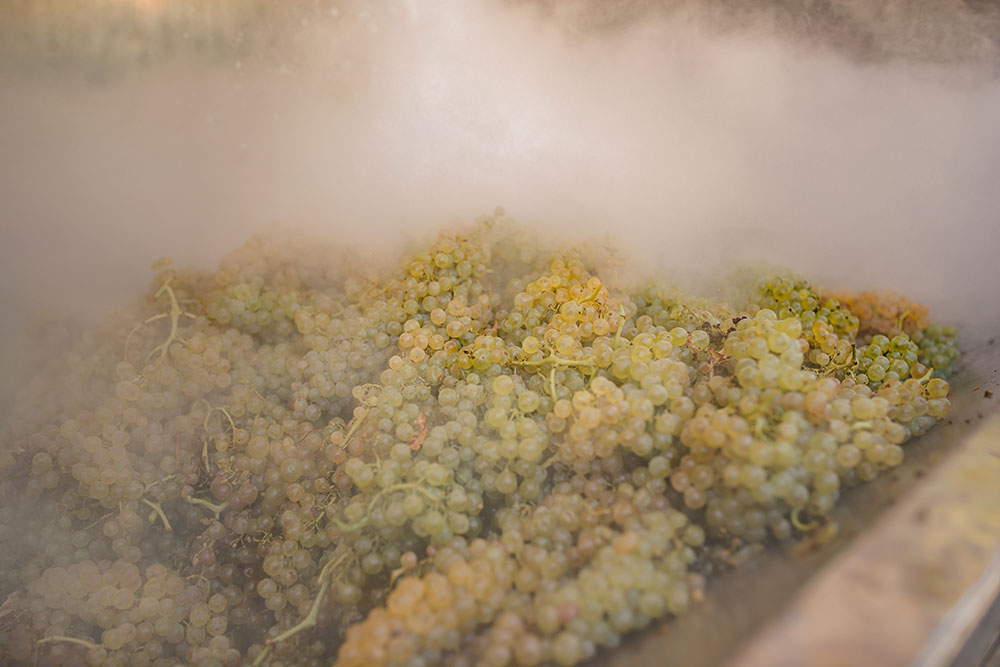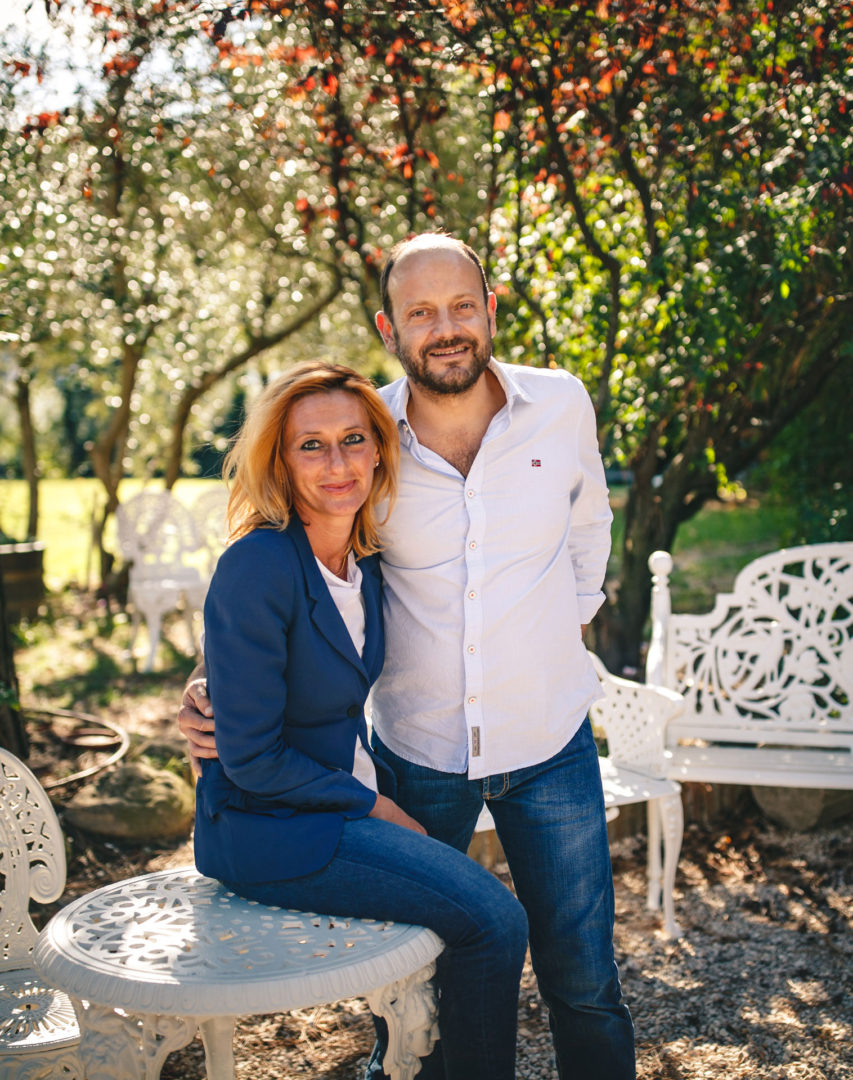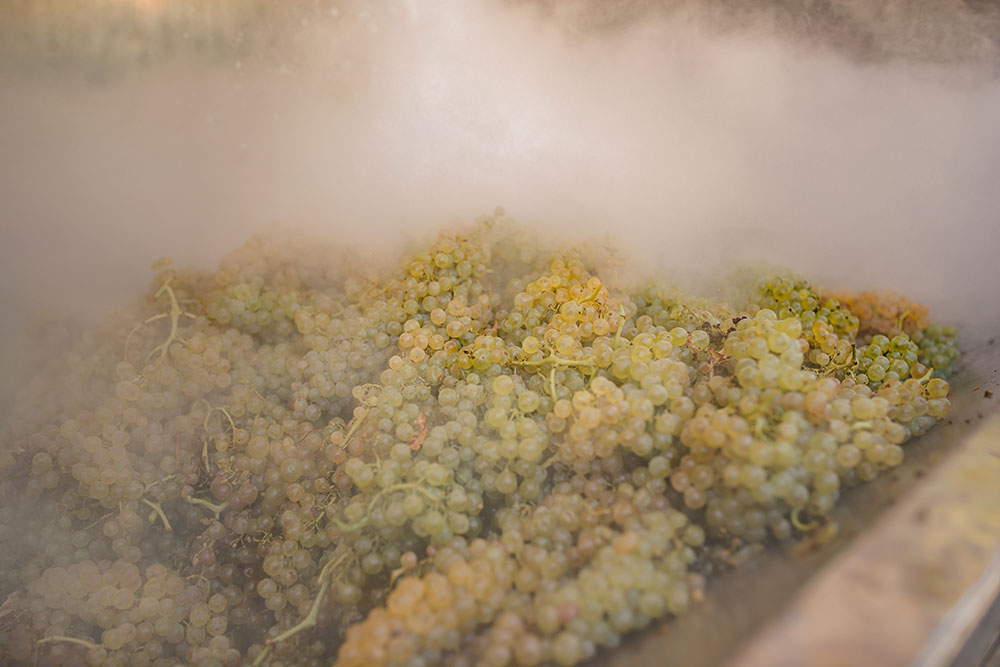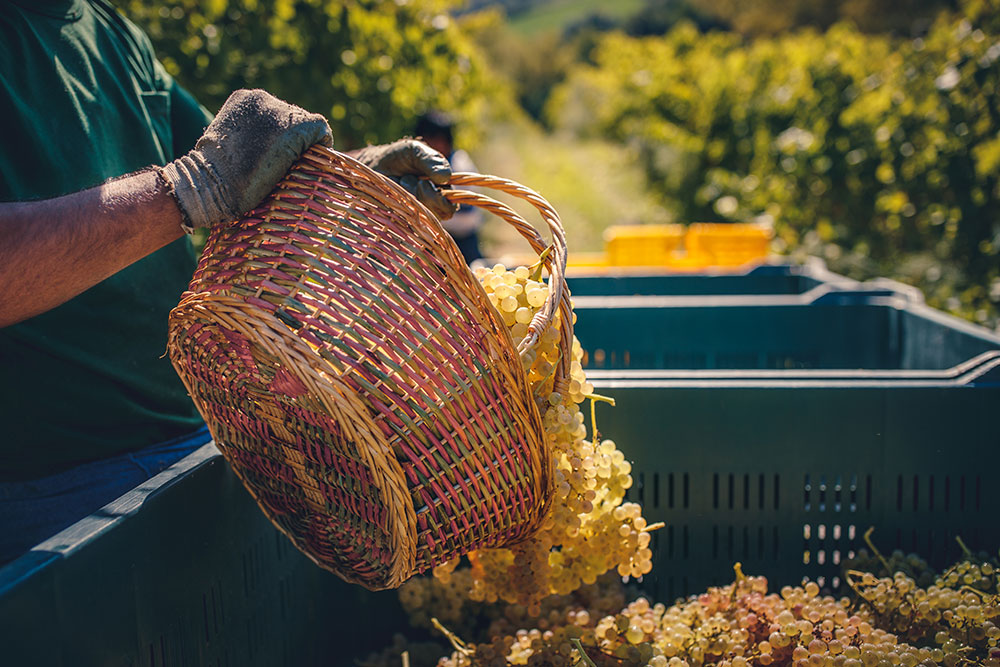 DISCOVERING THE VINEYARD'S AROMAS IN A GLASS OF WINE. CHOOSE ONE OF OUR TASTING OPTIONS.
BUYING AND TASTING

TASTING OPTIONS
Small Experience
Medium Experience
Large Experience

WHEN
Monday to Friday: 8:30am – 12:30am | 3:00pm – 7:00pm
On Saturday: 9:00am – 1:00pm | 3:00pm – 7.00pm
From 1st April to 31st December