Our history is our future.
Our love for wine is a passion that drives us to share the valuable heritage left by my father Valentino and my grandfather Luigi. This heritage supports us in taking care of our products, creating the magic that only wines coming from this land nestled in the gently sloping hills of Metauro can offer.
Because the secret for a great wine is hidden below and above the soil that feeds the vine.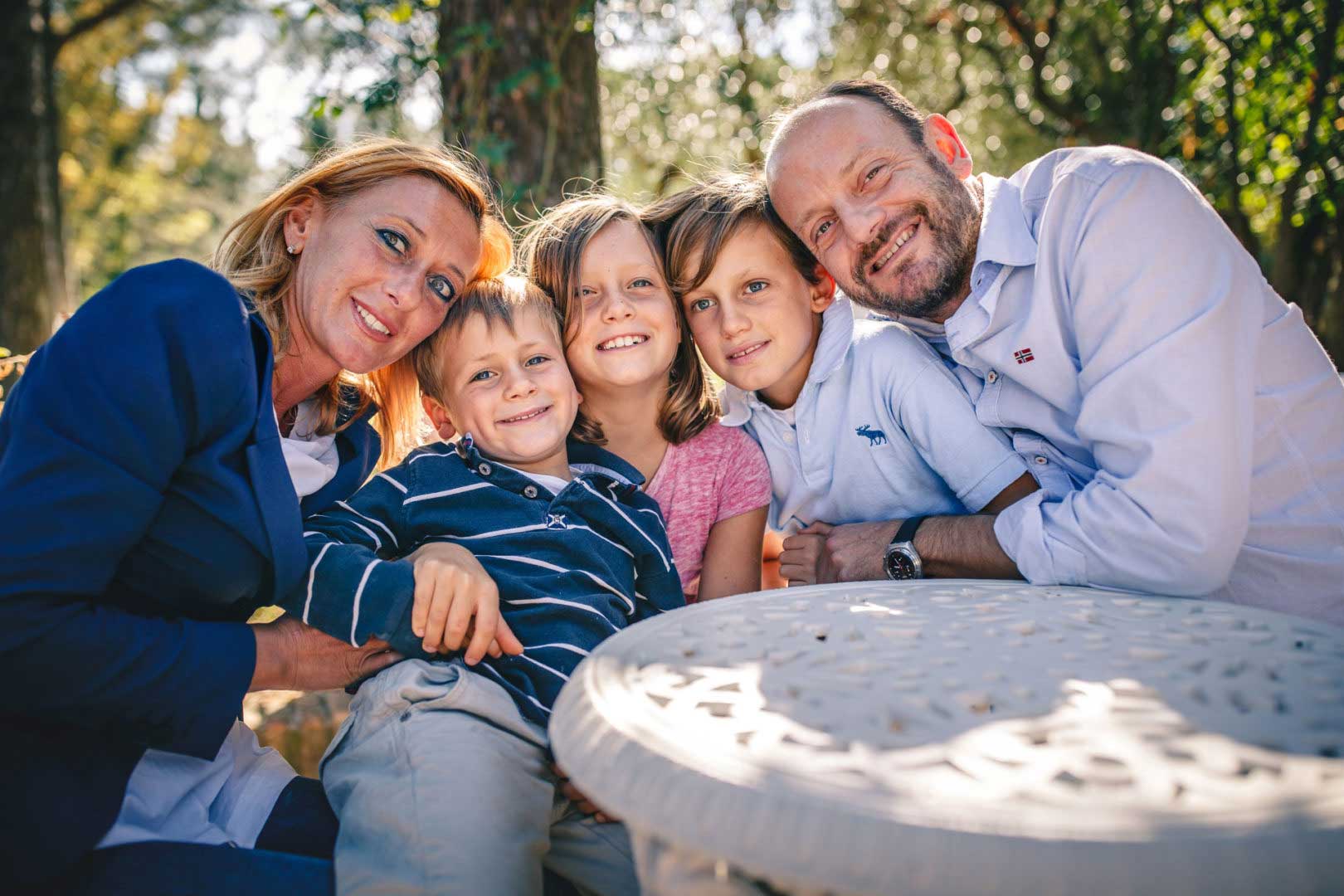 FULLY ORGANIC FARMING
THE WINEYARD
THE LOCAL AREA
Like a large ship emerging from the underlying sea of valleys with its topsail, Barchi is one of the "castles" separating the valley of the Metauro river from that of Cesano, in the municipality of Terre Roveresche.
At a short distance, you can discover nearby old villages brimming wih history: Orciano, Mondavio, Sorbolongo, Reforzate, Fratterosa, Sant'Ippolito, Corinaldo. More: Urbino, Pergola, Fossombrone, Gubbio or the Montefeltro area with San Leo and San Marino. And only 20 kilometres away, the Adriatic sea…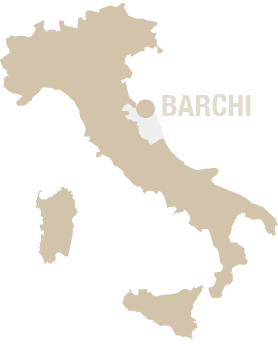 SIGN UP TO OUR
NEWSLETTER
NEWS & EVENTS
LATEST NEWS